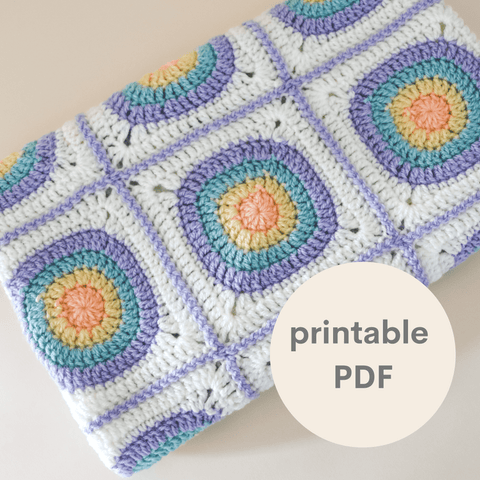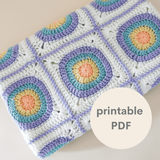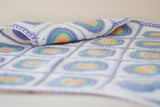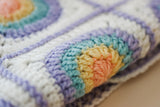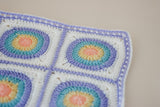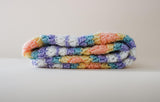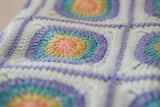 Circle of Hope Blanket
Description
**NOW WITH UK & US TERMS**

The Circle Of Hope Blanket pattern is here! I have loved working on this project. If this is your first time seeing this, let me catch you up on the story behind this beautiful rainbow crochet blanket.

Rainbows are an ever popular symbol of hope in the world's current climate, so I took inspiration from that and also the amazing crochet community (symbolised by the circle) to create this vivid and vibrant rainbow crochet blanket. This stunning granny square blanket is a beginner friendly crochet pattern and will look amazing now matter what colours you choose!
 
This 7 page PDF will show you how to make your own blanket.
$4.00
Pin it now, make it later!