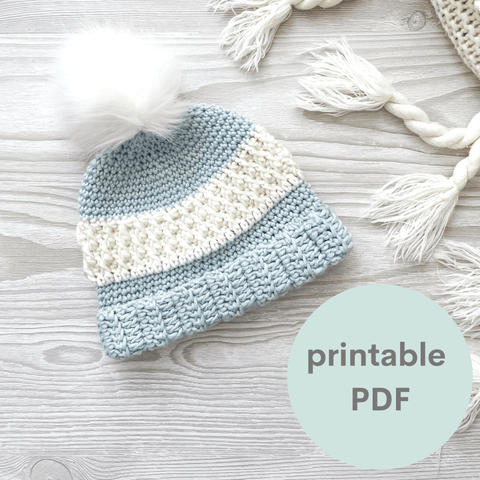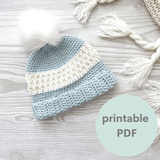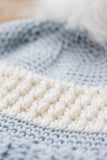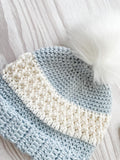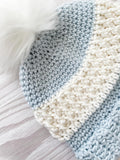 Alaskan Delights Hat
Description
The Alaskan Delights Hat is HERE! Made from the super cosy alpine stitch, this hat will keep you cosy all Winter long.
This cute crochet hat has a WHOPPING FIVE sizes available so you can make a hat for the whole family. It's so cute to twin with your little ones, isn't it?
This 5 page PDF will show you how to hook up this beautiful crochet bobble hat.
$4.00
Pin it now, make it later!